We're the leading provider of data for highways authorities, local authorities, transport planners and operators.
Blending innovative data collection, hosting, visualisation and reporting techniques, we create invaluable efficiencies for clients.
What we do
We use industry-leading technology to create insights in both real-time and post survey. To do so, we use a range of automatic and manual data collection techniques. Importantly we can provide a full-service offering for clients - this includes high-level consultancy advice and training for transport professionals.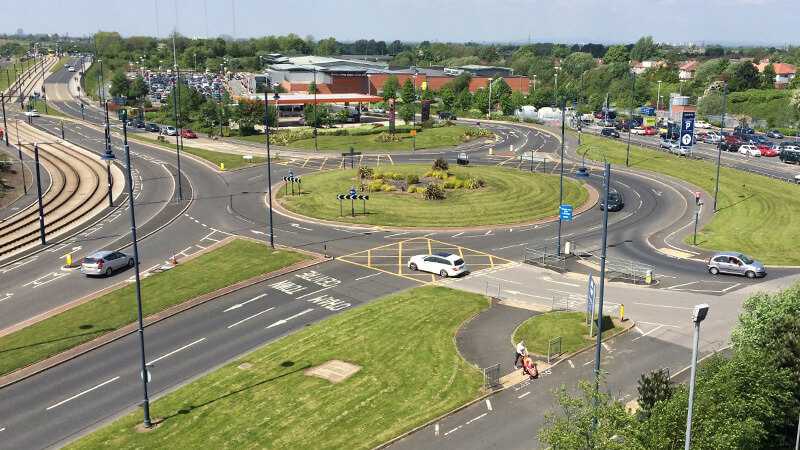 Quality Assurance
Tracsis prides itself on its Quality Management System. This is supported by our full-time Quality, Environment and Safety Manager. Our Health and Safety record is excellent and we are a 'CHAS' health and safety scheme compliant contractor. Tracsis Traffic Data Ltd is ISO9001:2015 Certified. Quality is a key part of our core values system- Quality, Relationships & Safety.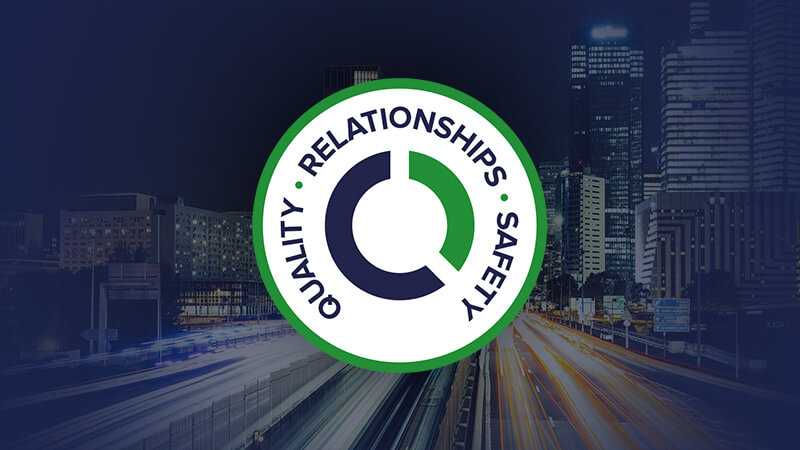 Ethical Employer
Tracsis is committed to acting ethically and with integrity in all our business dealings and relationships. This includes effective systems to ensure modern slavery is not taking place anywhere in our business. We expect the same high standards from all our contractors, suppliers and business partners. A full copy of our policy document can be downloaded here.